Save Time
WhatsApp contacts filter helps marketers to quickly separate the active whatsapp numbers for sending messages.
Easy Export
You can easily export the active WhatsApp numbers with WhatsApp Filter. The numbers can be used to send messages through WhatsApp Marketing Software.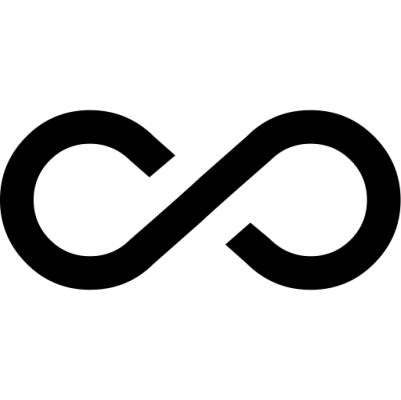 No Limit
There is no limit to filter numbers. You can separate thousands of numbers anytime.